Welcome to Lucky Orchid Designs, where heartfelt celebrations come to life through exquisite custom wedding stationery. I'm Belinda Chung, the artist behind this San Francisco Bay Area-based design and stationery studio. I'm thrilled to share my passion for creating personalized paper goods that capture the essence of your special day.
Today, I pour my heart into preserving memories for both myself and my clients through art and design. My journey took an exciting turn when I had the privilege of creating custom artwork and stationery for a few close friends' weddings. Witnessing the joy, excitement, and emotions these pieces evoked made me realize my deep passion for helping couples build anticipation for their special day.
Art and design have been my lifelong companions. As a self-taught artist with roots in Taiwan, I draw inspiration from the vibrant orchid flower markets that I visited with my mother during my childhood. Those precious moments ignited my love for art, and I yearned to preserve such cherished memories.
With Lucky Orchid Designs, I intertwine the richness of my heritage and the artistry that blooms from within. Every design is meticulously crafted to tell a story that resonates with your unique love journey. It is my joy and honor to create stationery that not only captures your personal style but also becomes a cherished keepsake for you and your loved ones.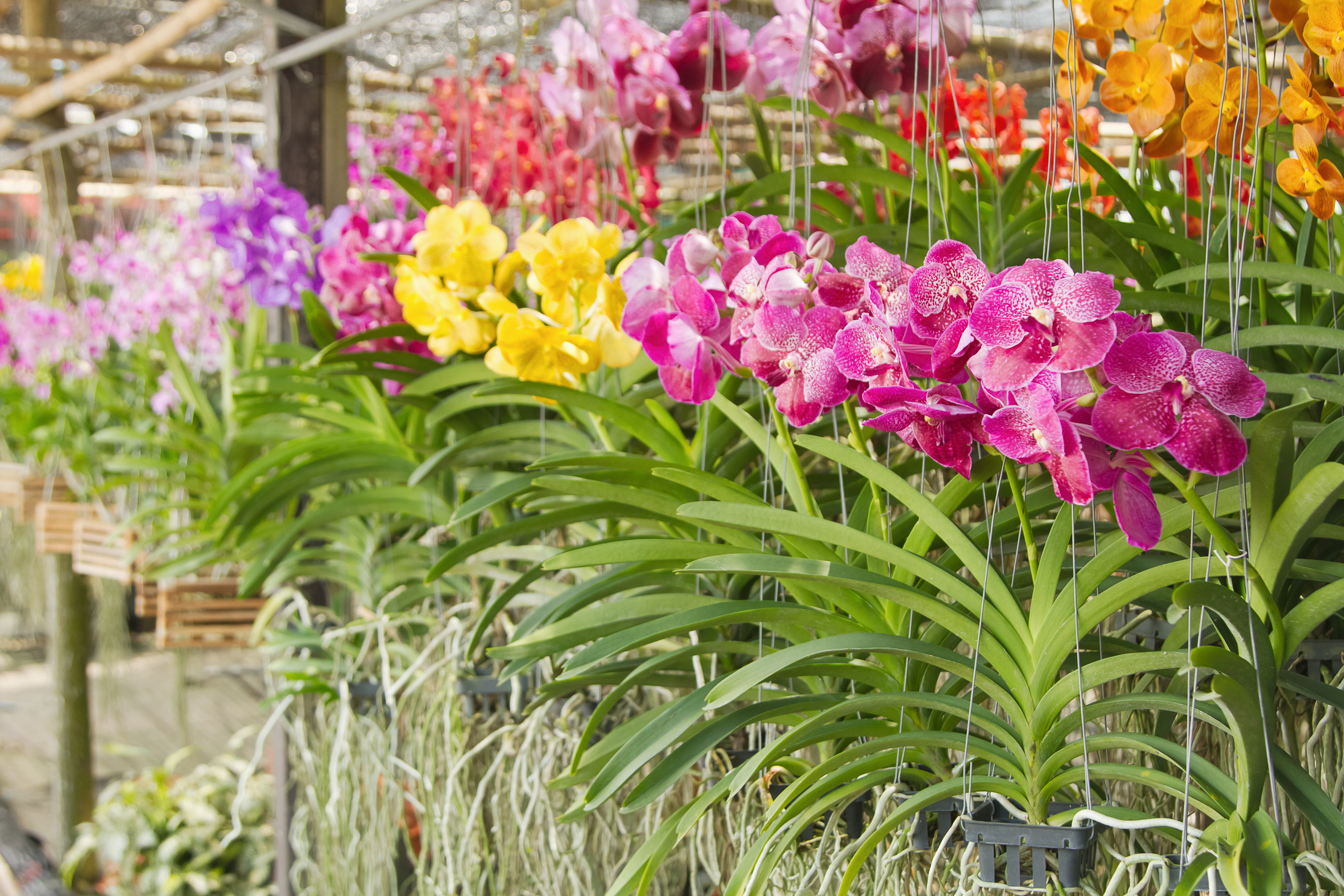 I offer more than just custom artwork services—I provide a unique experience for couples seeking to create unforgettable moments for their loved ones. I believe in the power of personalized designs that reflect your individuality and love story. Whether you envision a romantic, whimsical, or modern aesthetic, I'm here to listen, understand, and bring your vision to life.
My artistic approach is rooted in collaboration. I work closely with you, dedicating time to truly understand your style, preferences, and desires. Through open and effective communication, I ensure that every detail of your stationery aligns with your vision. Your satisfaction and delight are my ultimate goals.
Let's capture the essence of your love and turn it into art that will be treasured for a lifetime.
Ready to get in touch? Fill out the questionnaire below for a personalized quote!
Feel free to explore my

portfolio

to witness the love stories that have come to life through my creations. 
If you're ready to embark on this artistic journey together or have any questions, please don't hesitate to reach out. I would be honored to be a part of your celebration and help make your wedding stationery dreams a reality.
___________________________________________________________________________________________
Lucky Orchid Designs | Wedding Stationery & Artwork
luckyorchiddesigns@gmail.com